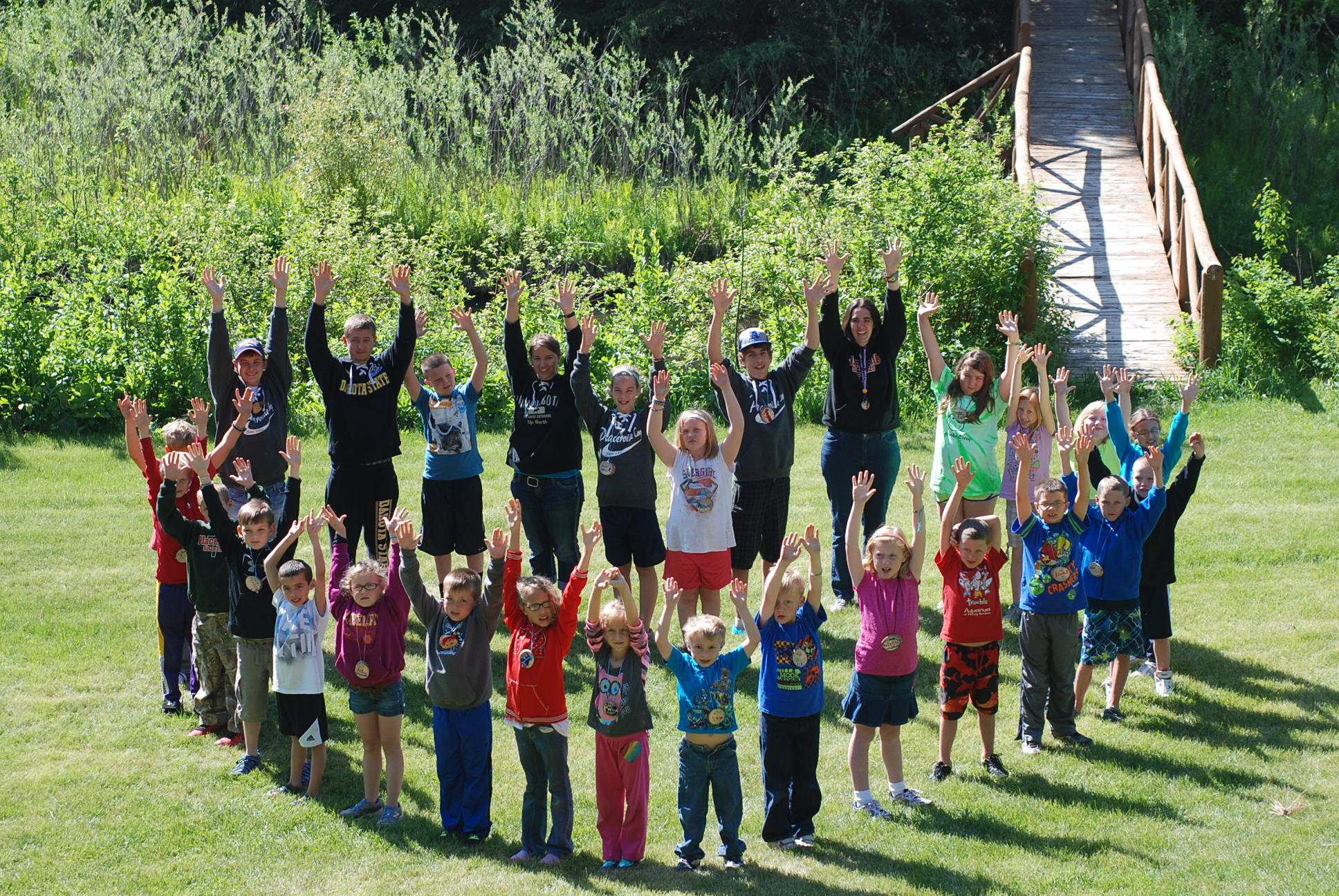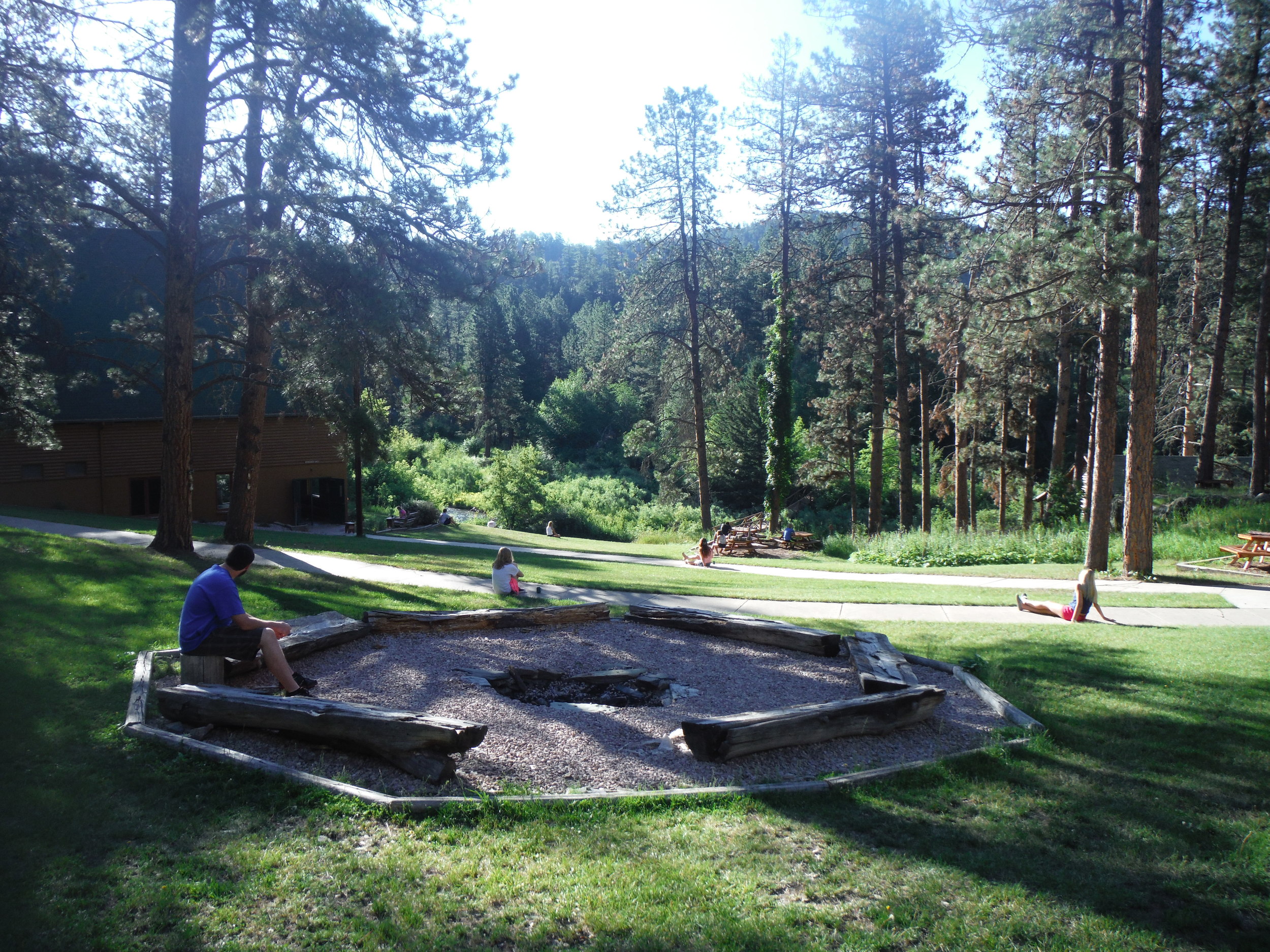 Placerville Camp and Retreat Center
Help Build the Bridge for Future Generations
Building the bridge for future generations celebrates nearly 100 years of camping at Placerville, but is looking ahead to the next 100 years.
Check out the campaign page to learn more and to see how you can help.
Come and enjoy the natural beauty and relax at Placerville Camp. This incredible facility, located by Rapid Creek on leased Black Hills National Forest land, has been providing a place of retreat for more than 90 years.
Placerville Camp offers summer camps and space for your events and retreats in the scenic Black Hills of South Dakota
Together, we seek to nurture healthy relationships to God's creation. Outdoor ministries provide a time away from the ordinariness of our lives, so that we might open ourselves to the extraordinary presence of God. Working, playing and praying together, we become bearers and sharers of the Gospel's Good News.
Retreats, reunions, weddings, conferences, wilderness adventure and more.
Hold your next event in our modern facilities and relax in the beautiful scenery of the Black Hills.
Placerville Camp and Retreat Center
13801 W. Hwy 44
Rapid City, SD 57702
Phone: 605-342-1390
Fax: 605-399-9710
uccplace@hotmail.com